A bit different to the norm on this blog, Yesterday i recieved something so awesome that pure awesome actually dripped from the package!
As i usually do i check ebay (almost) everyday for the Elfen Lied figures, expecting to either see nothing, or the pair at something like £500!
Then, One day last week, I spot one listing with a £43 price tag... Buy it now... Then shifting my head to the left to take a look at the image and title i see "
Elfen Lied nyu 1/8 PVC figure
".
So guess who arrived yesterday........... :D
(Click on the photo's to view them if they are not showing properly on here)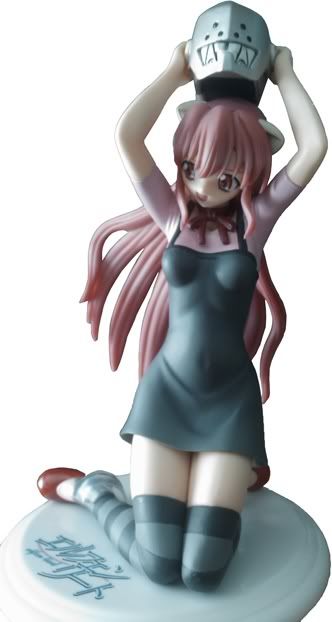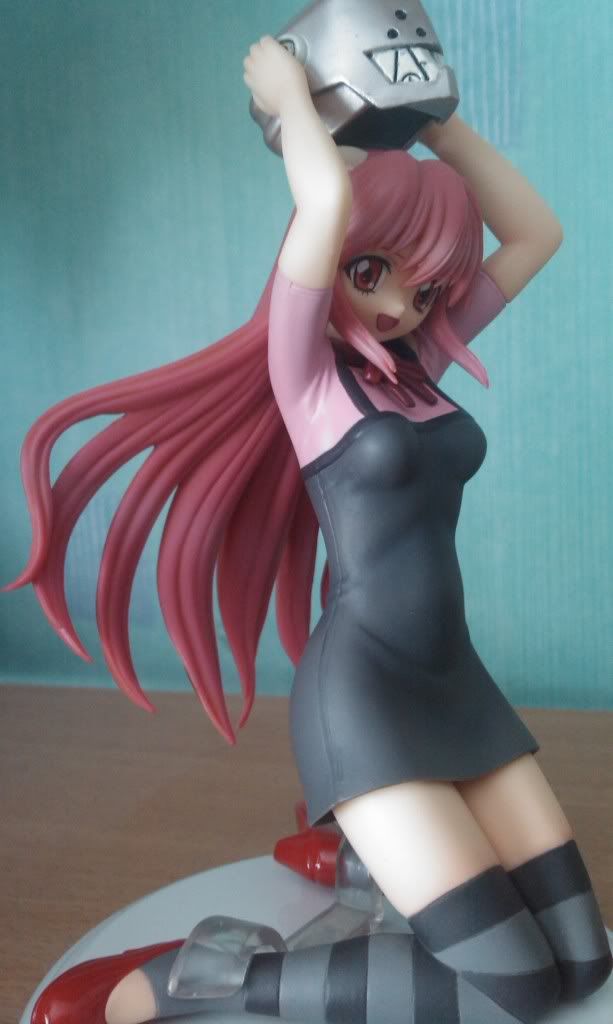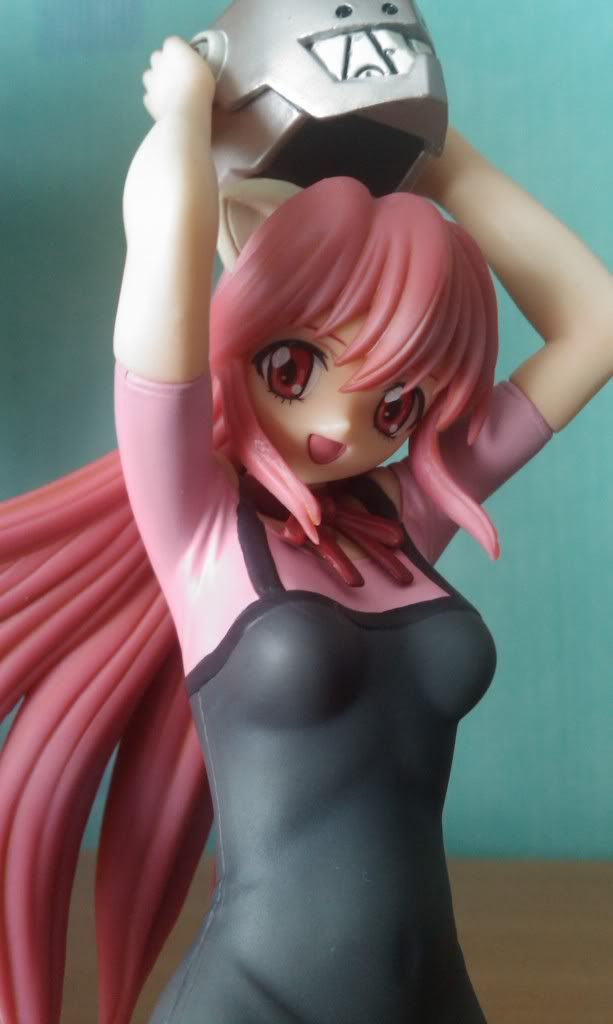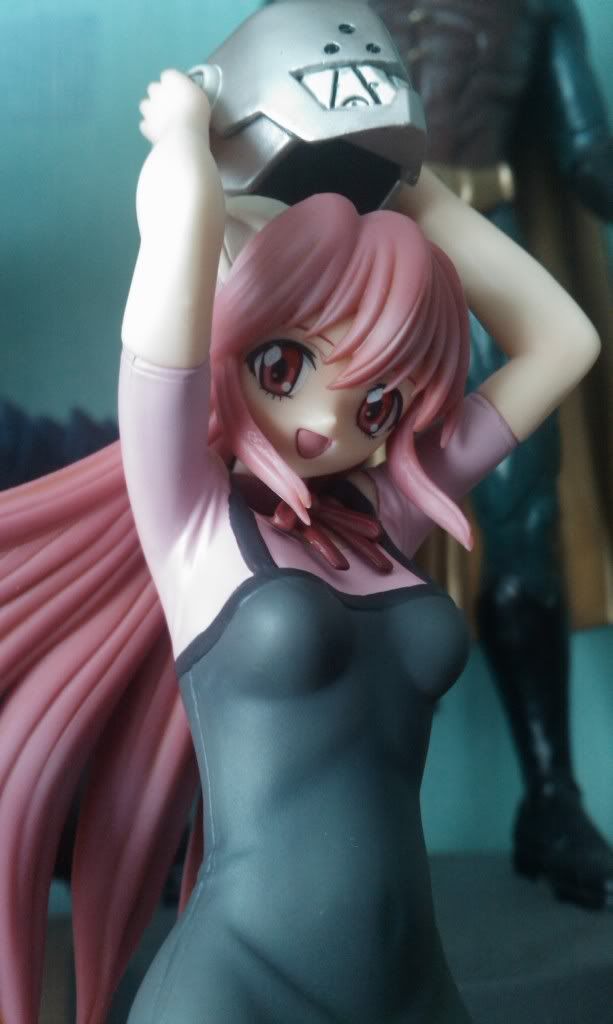 And Now.... Guess what i found on ebay.... Last night....




For £5 more!!!

I'll soon have the complete set! :D

Will update with more pics when Nana arrives :D

Dont forget to check back over offers i've posted in the last week or two, some offers may still be available.